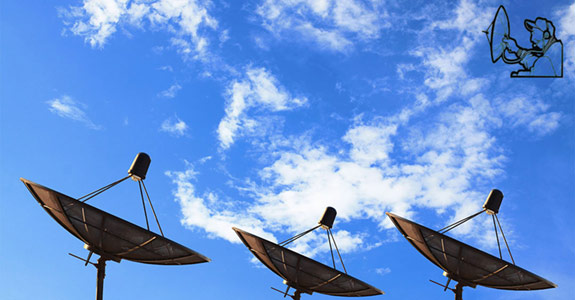 Satellite TV Service Cheboygan MI
If you're in search of quality Satellite TV Service Cheboygan MI, look no further than The Dish Doctor. Think of us as your friendly, convenient local connection to all the channels you want, hassle free. We'll always work to give you the best package for an affordable price, and as a local business, we'll always value our customers and demonstrate our appreciation for your business. Our list of outstanding services includes:
Sales: Our sales team is committed to finding you the best deals, promotions and rates available to suit your entertainment needs. We offer the same nationwide promotions as Satellite TV Service Cheboygan MI, so there's no reason not to choose us as your Satellite TV Service Cheboygan MI or Satellite TV Installation Cheboygan MI.
Installation: We are proud to have insured professionals conducting the best Satellite TV Service Cheboygan MI and Satellite TV Installation Cheboygan MI. They'll work quickly and efficiently to ensure that your satellite dish is installed correctly, safely and for optimum performance. We're happy to be able to offer free installation and products to all our new customers.
Service and Maintenance: When your TV goes fuzzy right before a big game or the Oscars, finding someone who can repair it quickly and precisely is imperative. When you do business with The Dish Doctor, you'll never have to wait days or weeks for satellite repairs again. We also offer routine maintenance, so we can fix any problems your dish may have before they're even affecting you.
DishNET High Speed Internet: In addition to installing premium television, we can also provide you with high speed Internet that will change the way you email, search the Web and live your everyday life. Give us a call today to find out more.
For the best satellite dish and Internet services in Northern Michigan, give The Dish Doctor a call today at 231-597-9805. We look forward to hearing from you!