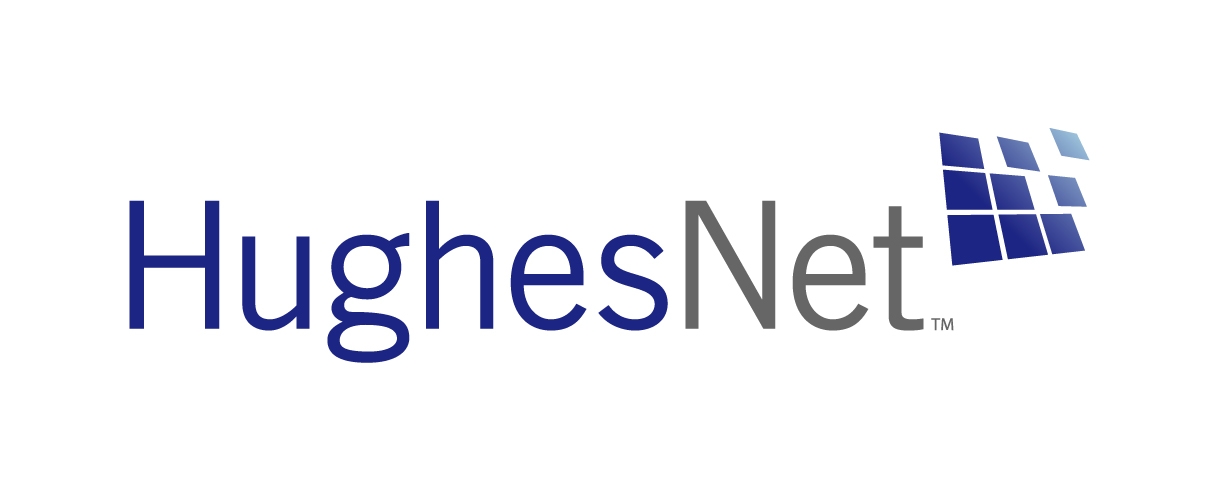 These days, everything revolves around the Internet. That means you need a connection that's fast, reliable and accommodating to the needs of your household. The Dish Doctor LLC recommends HughesNet and we're ready to outfit you with the plan that's optimal for you.
Our technicians bring the power and reliability of HughesNet Gen4 and Gen5 into your home, to deliver speeds as fast as 50mbp/s (where applicable). This means faster downloads, better streaming, reliable data and more. The benefits of having HughesNet internet service in Cheboygan, MI go on and on! And, best of all, you can tailor your own plan to perfectly fit your data usage and demands.
10gb plans are great for basic web surfing or small households.

20gb plans satisfy the demands of small families.

30gb plans are essential for households with multiple streaming devices.

50gb plans are suitable for larger families that are constantly online.
Whether you work from home or just enjoy streaming your favorite movies and music, there's a HughesNet plan that's right for you. The Dish Doctor LLC will help you explore your options and ensure you're making a decision that's ideal for your household.
Not only do our techs help you pick the plan that's right for you, we'll also handle the entirety of your HughesNet internet installation in Cheboygan, MI. This means setting up the connection to your home, your Wi-Fi and all of your connected devices. We make it easy to start streaming and surfing right away, without complicated setups. We're even here if there's something wrong with your connection, and can help you troubleshoot it.
Don't waste another minute buffering a video that's taking forever to load or lose your connection right in the middle of streaming an album. Instead, make the switch to HughesNet and let The Dish Doctor LLC help you make the transition. Give us a call today at 231-597-9805 to learn more about how we can assist you with setup and selecting the right plan.